ARE YOU:
• Ready to make positive changes in your life, work, or well-being?
• Eager to build a successful career doing work that reflects who you really are?
• Determined to get healthier, happier, and more confident?
• Facing a challenging transition in your career or family life?
• Feeling stuck and uncertain of how to begin, or how to make faster progress?
We can work together to help you get where you want to go, using evidence-based approaches to help you clarify and achieve your goals while enhancing your happiness and well-being.
As a Certified Positive Psychology Coach, I draw on extensive research into what really works to help people become happier, healthier, and more successful. I also have specialized expertise and experience in wellness, marketing, and the creative arts. I've worked hard to build a life and career that are true to what's most important to me. I'd love to help you take important steps toward the future you really want.
During your complimentary consultation, we'll talk about the changes you want to make and how we could approach an engagement designed to help you achieve them. They can be large or small, and in nearly any realm of your life.
Looking for some examples? Here are just a few. But there is no limit to the types of changes, goals, habits, and transitions we can work on together.
I use my skills, experience and expertise to help
• Creative people build rewarding, successful careers in the fields they love
• Clients develop new healthy habits and achieve fitness goals
• People feeling emotionally stuck develop new sources of happiness and meaning
• Small business owners and freelancers create powerful brands and marketing strategies
• Clients facing big transitions to take charge of their next chapter
• Professionals reignite their careers after changes, setbacks, or years spent raising kids
Email me at Lisa@lisafirefly.com to get started!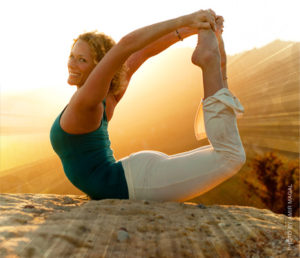 Save